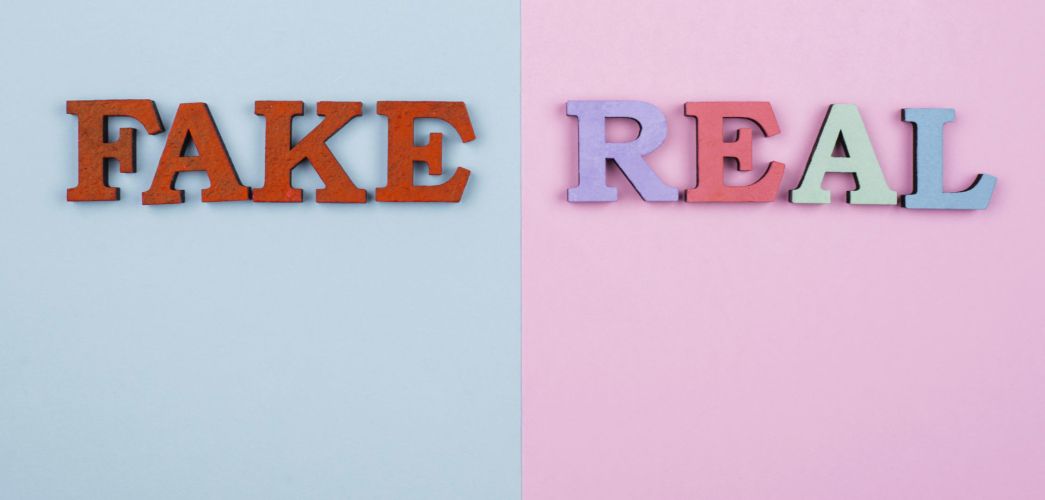 Some Popular Fake Statistics that You Might Believe to Be True
August 31, 2021
Statistical analyses have historically been a pillar of the advanced tech and business industries. Today they are more significant than ever. With the rise of advanced technology and worldwide operations, statistical analyses allow businesses to get insights into resolving the dangerous uncertainties of the market. Studies promote informed decision-making, thorough judgments, and actions carried out based on evidence, not speculations.
As businesses are often required to follow a detailed market road map, statistical methods can help plan for a landscape filled with unexpected dents, pitfalls, and hostile rivalry. Statistical studies can also assist in marketing goods or services and understanding each target market's specific value drivers.
In the digital age, these abilities are only further improved and connected by implementing advanced technology and business intelligence software.
So, what is the problem with statistics?
There is no problem as such – but there can be. Statistics are notorious for their ability and potential to exist as deceptive and wrong data.
Misleading statistics in advertising
In 2007, Colgate was requested by the Advertising Standards Authority (ASA) of the U.K. to abandon their claim that: "Over 80% of Dentists suggest Colgate." The phrase being referred to was placed on a billboard in the U.K. and was considered to breach U.K. broadcasting and publishing rules.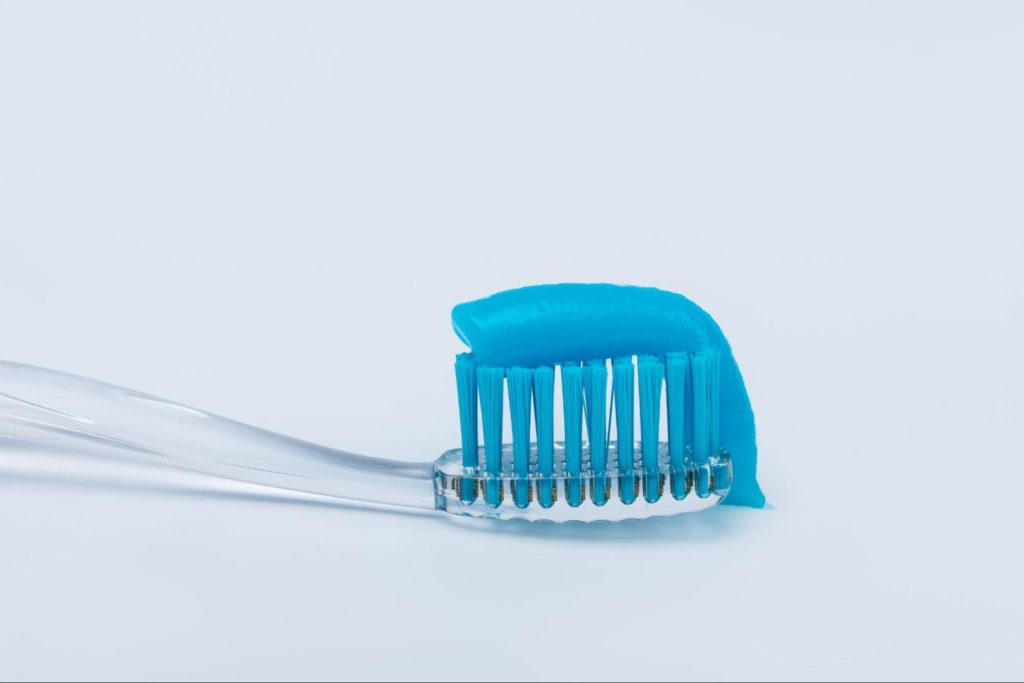 The case, which depended on studies of dental specialists and hygienists completed by the producer, was misrepresentative as it permitted the survey members to choose at least one toothpaste brand. As a result, most people could perceive the statistics to imply that 80% of dental specialists suggest Colgate well beyond different brands, and the excess 20% would suggest various brands.
Since researchers understood that another contender's offer was suggested nearly as much as the Colgate brand by the dental specialists, they concluded that the case misleadingly inferred 80% of dental specialists prescribe Colgate toothpaste about any other brands.
In 2009 and 2010, Reebok made the following claims about its shoes: Lab tests "proved" that the shoes work "your hamstrings and calves up to 11% harder and tone your butt up to 28% more than regular sneakers … just by walking!".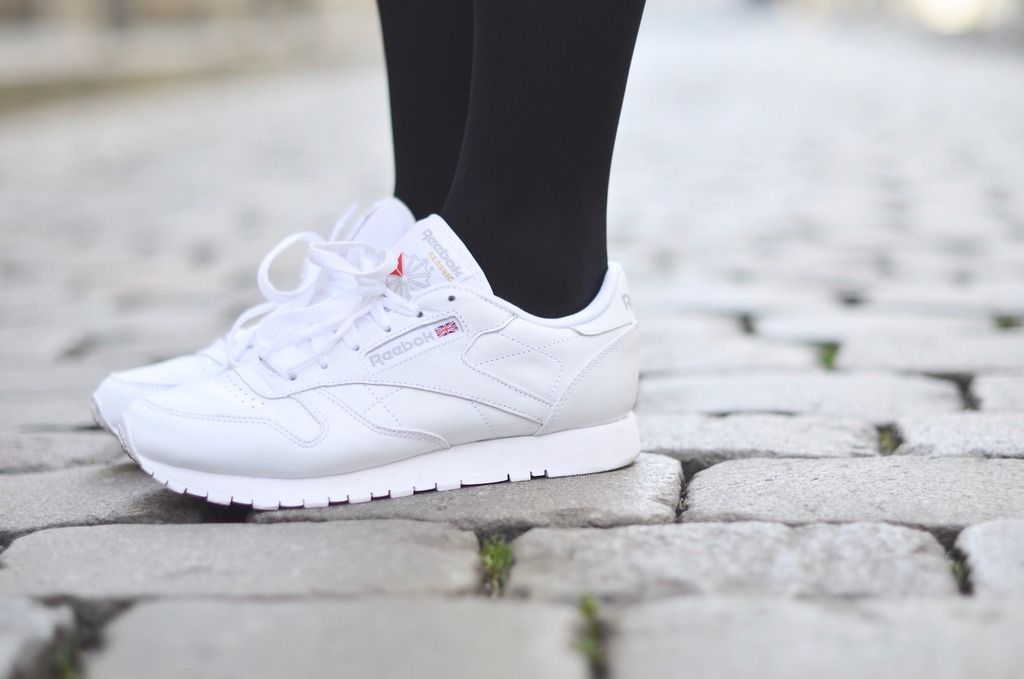 The figures turned out to be complete trash. The FTC stated that Reebok needed to pay a settlement of $25 million for misleading advertising.
In January 2016, the famous brain and memory training application Luminosity producers were given a $2 million fine from the Federal Trade Commission, which said the organization tricked players with "unwarranted" promoting claims and statistics.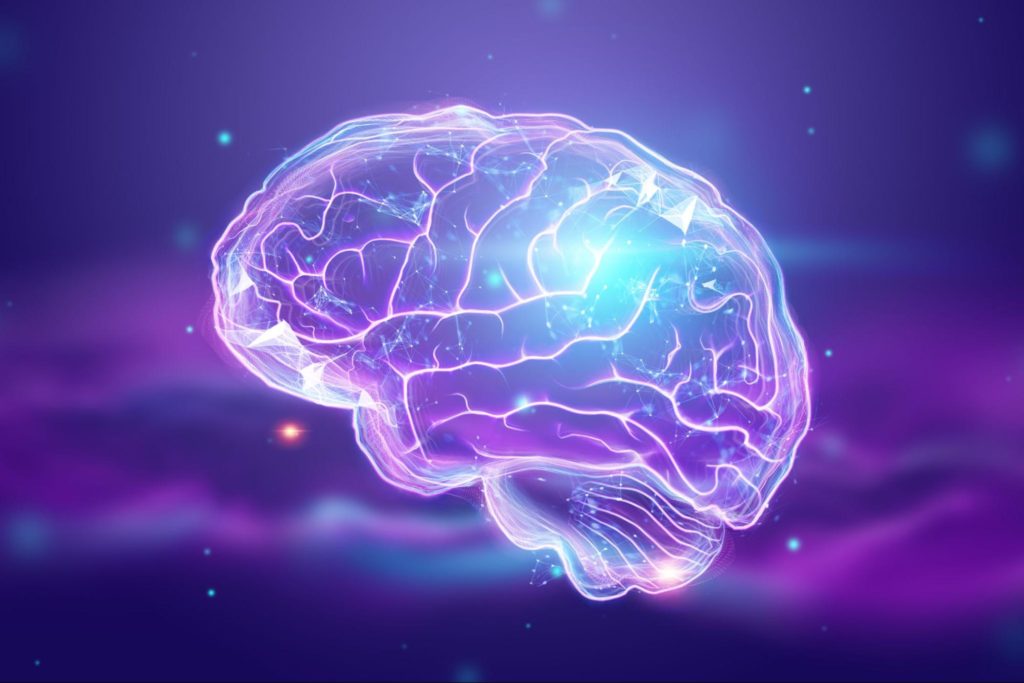 The application organization made bogus cases about having the option to assist with developing Alzheimer's, just as supporting players to perform better at school. They claimed in promotions that individuals who played the games for over 10 minutes three times each week statistically would deliver much better results than usual. Such statistics could not possibly be gathered. It requires pre-assessment and after-use assessment over a period of time. And people with the disease worsen at different levels individually.
Jessica Rich, a chief at the FTC, said: "Lumosity basically didn't have the science to back up its advertisements."
Hyundai and KIA over-advertised their cars' horsepower.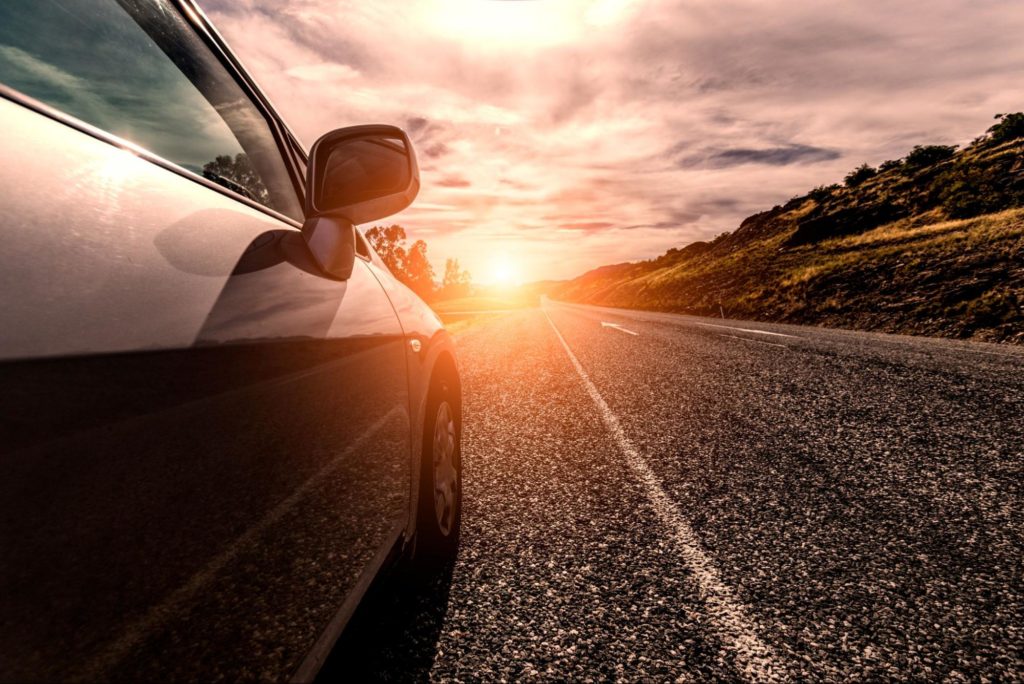 Hyundai consented to pay more than $85 million in a settlement in 2004, after it exaggerated the power of vehicles imported to the U.S., as per Consumer Affairs. The legal claim was for the benefit of around 840,000 individuals who purchased the 1996 to 2002 models of the Hyundai cars and the Tiburon sports cars.
In 2001, the Korean Ministry of Construction and Transportation had uncovered the deception, which, for specific models, exaggerated pull by 10% using the statistical average.
What does the expression "Eliminates 99.9% of Germs" REALLY mean?
Very little.
This kind of statistical explanation and other comparative ones utilized in the showcasing of regular sanitizers can be deceiving and conceivably risky (in case you pick the item based on fraudulent quality).
Imagine you are worried about the seasonal infection, and you need to apply a sanitizer that will be successful against the current year's Influenza types and strains. If a sanitizer claims to eliminate 99.9% of germs, it should kill 99.9% of influenza germs on a given surface, correct? Also, assuming stopping 99.9% of germs is acceptable, an item that says it will dispense with 99.99% of germs should work surprisingly better, correct?
WRONG. On both counts
Probably, the most well-known sanitizers sold are effective on just a few microorganisms. A significant number of these products have advertising explanations that say the item "gets rid of 99.9% of germs*." However, someplace at the back in tiny print is the rundown of germs it kills, and this rundown of germs might incorporate only some of the Influenza infections.
A glance at the name of numerous well-known items uncovers some intriguing realities found in the enormous print of advertising and the vital part of the real world. As a rule – when there is an asterisk on a claim – there are some hidden facts about the product.