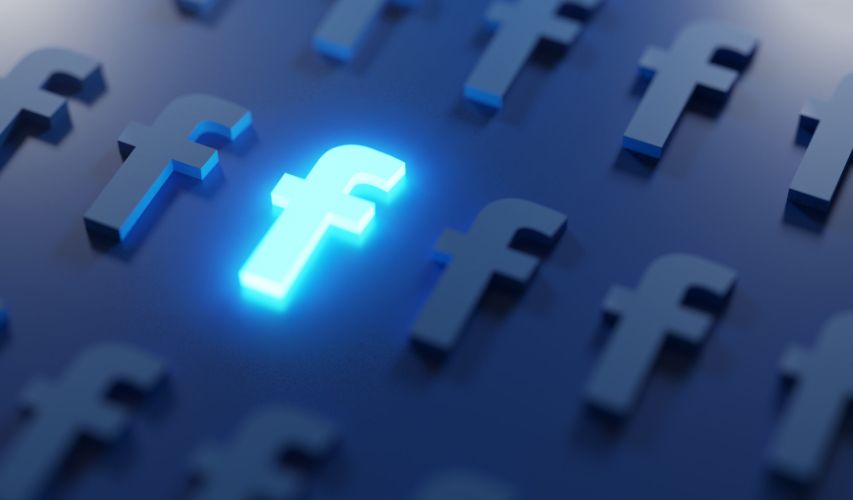 Whistleblower breaks Facebook secrecy wall, MP says
By Jane Wakefield
Technology reporter
Facebook's "wall of secrecy" is being demolished, thanks to whistleblowers such as Frances Haugen, MP Damian Collins has said.
Her revelations, coupled with the company's "inaccurate evidence" to politicians, meant regulators must act, he said.Mr Collins leads a group of MPs working on a law that will give the UK's media regulator powers over social media.And Ms Haugen is due to give evidence to this committee in the near future.
This week, the former Facebook employee told US politicians the social network harmed children's mental health and stoked division. And her testimony provoked a strong reaction from Mark Zuckerberg. He wrote a sturdy defence of his company, highlighting all the ways it was trying to mitigate harms and denying it put profit over safety and well-being. But Mr Collins was unconvinced.
'Inaccurate information'
"Facebook constantly refuses to allow outside bodies to audit its work and frustrates the efforts of those who try," he told BBC News. "For years, it has given incomplete and inaccurate information to national parliaments and, in Mark Zuckerberg's case, refused to attend open hearings outside of the USA. "We only know some of what Facebook knows because whistleblowers have shared information of clear public importance. "And when they do, Facebook tries everything it can to close them down. "For years, they have hidden behind a wall of secrecy – but now it's starting to fall down."
Child abuse
The joint committee of MPs and peers chaired by Mr Collins is finalising the details of what the Online Safety Bill will contain. If made law, it will give the regulator, Ofcom, the power to fine companies it deems failing to properly protect their users from a range of harms, including:
hate speech
posts relating to suicide
images of child abuse
racist abuse
disinformation
terrorism
Among documents Ms Haugen leaked to the Wall Street Journal was Facebook research into how Instagram affected teenagers. And much of it reportedly reflected external research finding the platform had a damaging effect on teenage girls' body image and mental health.
Good intention
In his post, Mr Zuckerberg said the research had been "mischaracterised" and in fact painted a far more complex picture – including finding many benefits young people have from social media.
But Laura Edelson, who works on Cybersecurity for Democracy, at New York University, read the documents differently. "What I have been struck by as we have learned more about Facebook's internal research is how consistent it is with my own work and the work of other academics who study how the platform behaves," she said. "I would encourage Mark to read the research, both the internal and external, about Facebook's effect on the world, rather than relying on his own sense of good intention."
Source: https://www.bbc.com/news/technology-58816118