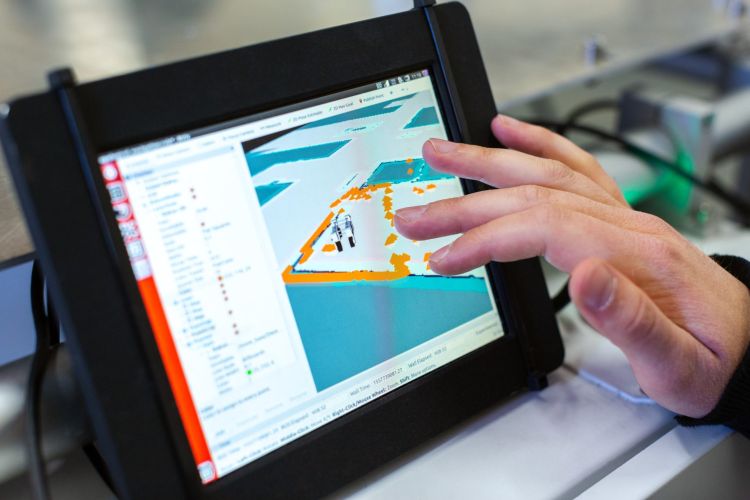 Teesside energy firm seals deal with global tech AI company
May 19, 2021
A Teesside energy firm has completed a deal with a global tech firm which could help process industry firms cut costs by millions.
Encora Energy, based in Stockton-on-Tees, will roll out UptimeAI's artificial intelligence solutions in the UK and Europe. Encora Energy offers knowledge of European process industries, including oil, gas, chemicals, and power generation sectors, while providing technical and operational insights into the workings of process equipment and systems.
UptimeAI has bases in the US and India and its technology uses AI to predict inefficiencies and mitigate impending failures in process industry systems, potentially saving companies millions of pounds in lost revenue.
The technology aims to simulate a virtual software expert that can learn and explain problems in the same way a human can.
Andrew Normand, new business manager and UptimeAI partnership lead at Encora Energy, said: "We are thrilled to secure this distribution deal with one of the leading developers of AI solutions across the world."
He continued: "UptimeAI's unique technology, allied to our consultancy expertise and knowledge of European industry professionals to improve the reliability of their equipment and the efficiency of their operations, resulting in reduced downtime and unnecessary costs."
Jagadish Gattu, CEO and co-founder at UptimeAI, added: "With Encora Energy's expertise on board, we will be able to reduce the likelihood of nasty surprises that can result in plants going offline, decreased efficiency and, ultimately, lost revenue in the process industry supply chain."
He continued: "Encora Energy has in-depth knowledge of European industry and regulations, which will put us in a great position to capitalise on this potentially lucrative market."
Source: https://bdaily.co.uk/articles/2020/12/21/teesside-energy-firm-seals-deal-with-global-tech-ai-company