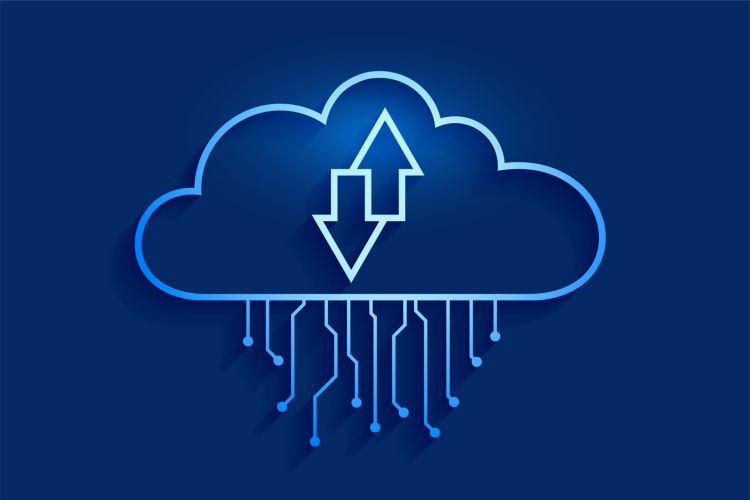 Leveraging Multi-Cloud Strategy
July 5, 2022
A multi-cloud environment empowers business leaders to choose the cloud that best fits their workload needs. Organizations turn to it to take advantage of best-in-class solutions and gain an edge. The move to multi-cloud technology brings with it many benefits. It allows you to choose the services that best meet the user's needs. Its inherent flexibility helps reduce risk and ensures that the services the user wants are available, so the pace of adoption of multi-cloud models will increase in the coming years. Multi-cloud allows IT executives to choose cloud providers that they believe offer the best environment for their workloads.
Critical Decision Factors
The decision is made with performance, availability, regulatory requirements, and cost to provide flexibility and minimize vendor lock-in situations. Today's applications are modular, which means they can access multiple cloud providers or use services from different clouds. Organizations want to integrate the administration and monitoring of IT systems to manage operational controls to standardize policies, procedures, and processes. You can meet strict requirements that help you maximize the return on your cloud investment. Using multiple clouds improves service delivery, allowing organizations to reduce downtime for critical services. Organizations can choose best-in-class services with a multi-cloud strategy.
Flexibility: You don't have to compromise when choosing a multi-cloud strategy. You can use services from multiple providers, which improve provider positioning and avoid tethering.
Security: You can maintain an environment that helps you improve security and cost-efficiency. There is clarity about how users can authenticate data, how it is transmitted, and where it is stored. Problems can be minimized by moving from platforms with lower levels of security to platforms with higher levels of security.
Cost: You can choose the cloud provider that provides the best prices for the specific set of features you are looking for. Efficient workload scheduling across multiple clouds can reduce overall costs. For budget constraints, you can access the latest technology in the form of cloud services with no upfront capital outlay. This will increase your time to create value as you quickly get all services up and running.
Bragona Technologies Multi-Cloud Services
Bragona Technologies is a leading multi-cloud services company whose goal is to leverage best-in-class hosting infrastructure within your organization. Our experts can help you unleash innovation and modernize your enterprise business by advancing your cloud initiatives.
Well-Designed Architecture
We focus on quality and automation when building platforms to ensure their security, reliability, and performance. Optimize costs and operational efficiencies through automated scaling site reliability through built-in observability.
AWS
We help you maximize efficiency by leveraging a cloud environment with the full range of AWS capabilities. Develop comprehensive applications that leverage AWS services and infrastructure.
Azure
We'll help you reduce overhead, increase productivity, and stay competitive in a world of change. Develop a strategic cloud plan that will drive innovation in your business.
GCP
We use serverless technologies, microservices, and containers to develop quality cloud-native applications in the Google Cloud. Build state-of-the-art applications with GCP's end-to-end extensible toolset.
We can start your multi-cloud transformation journey to improve flexibility through multi-cloud initiatives with Bragona Technologies.